Reports of human trafficking in the United States are steadily increasing every year and Lafayette, La just witnessed the arrests of several massage parlor owner/operators who were a part of the billion dollar human trading industry. Youth and young adults are often lured into the business through forced recruitment using technology and social media. Traffickers oftentimes prey on those who are most vulnerable and uninformed. The best defense parents can have against trafficking is keeping the lines of communication open regarding online activity, setting parental controls and limiting their time online. Making children aware of human trafficking's presence in the community could not hurt either. Here are some tips to keep your child safe:
Monitor all social media accounts

Explicit photos attract the attention of sex trafficking recruiters. Keep accounts private (check the settings in each app).

Establish a secret code word or phrase

For example, saying or texting, "I'm excellent" means "Not okay; I need help!" Teens may have gone willingly to meet someone they "know" on social media and find themselves in a dangerous situation. If they still have their phone, they can use this code without raising the suspicion of the recruiter..

Travel in groups & perceive the surroundings

Young girls who are alone at are usually a prime target for traffickers. Before traveling, teach them to be aware of their surroundings and to ask for help when they notice any person whose behavior is suspicious- staring, following them or keeps harassing them, etc. Remind them to never meet a stranger in person (even if they think they know the person well from online interactions) or let a stranger know what hotel they are staying in while traveling.

Watch drinks

Teach your child to never leave a beverage (or food) unattended. If they are alone and can't throw their food and drink away, it's socially accepted (and a better decision) for their food and drink to accompany them in the restroom than for them to wake up drugged and sexually assaulted.

Tracking Services

Install GPS tracking or a location services app such as Life 360. Install one on your teen's car so you can locate them if needed.
Teenage human trafficking may seem like something that could never happen in your neighborhood. Smart, preventative measures not only give parents a peace of mind, but also empower children to vigilantly guard their own safety. In case you are wondering, here are some red flags that may indicate your child has been targeted:
Communication patterns and physical appearance changes

Begins to speak in new slangs or begins to have more sexualized & covert conversations outside the realm of ordinary adolescent behavior, especially if they've always had a history of healthy communication

Physical appearance suddenly becomes overly sexualized

New and/or unexplainable tattoos

Will not allow access to his or her technology

Begins to isolate himself with his or her technology

Only makes friends online

Second cellphone or multiple social media accounts

Chronic runaway behavior

New boyfriend or girlfriend that is older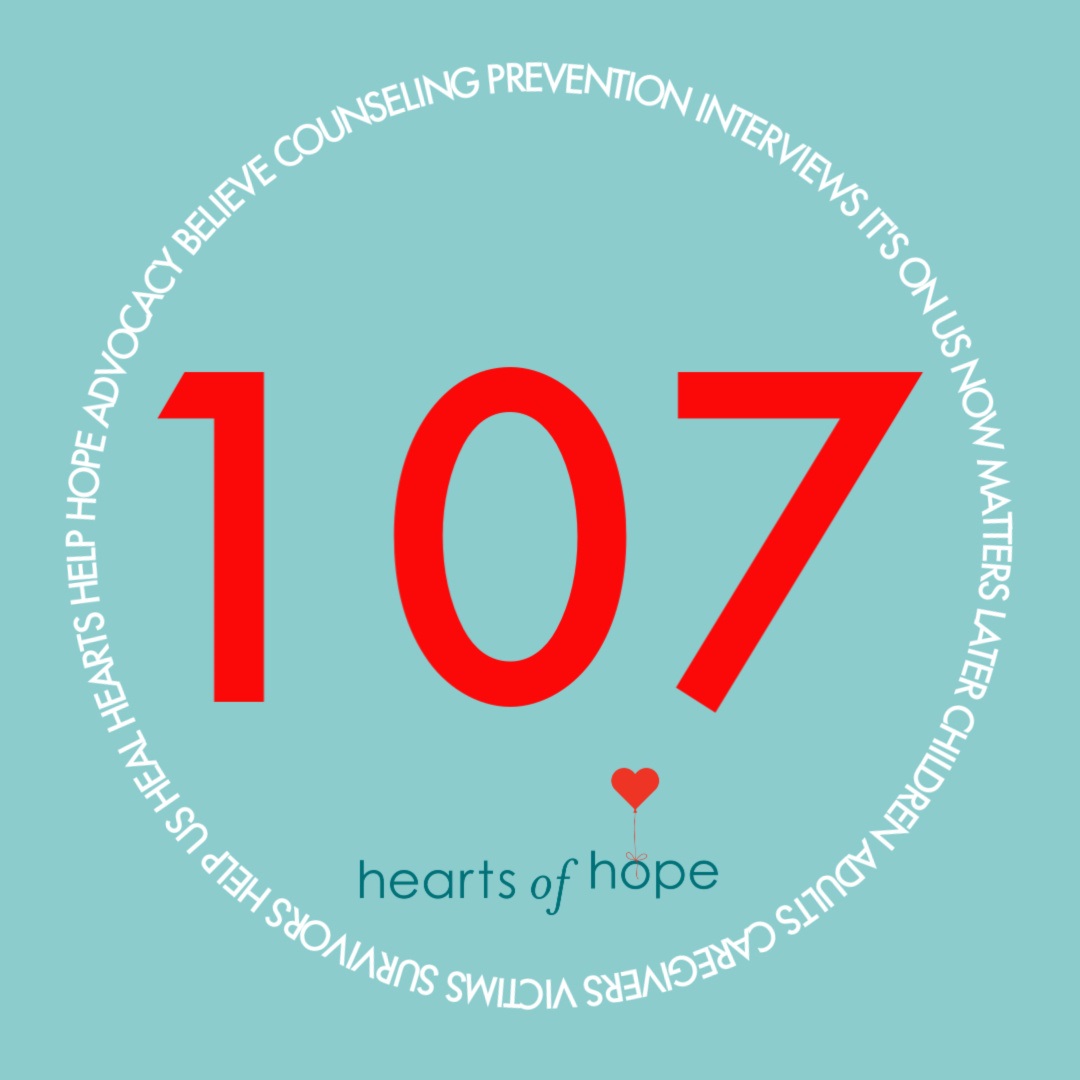 As of February 7, 2019, Hearts of Hope has had 107 clients. Let's think about that… In 38 days, 107 people around Acadiana have been affected by sexual violence! Now is the time to stop pretending that this does not exist. Let's rise up. Speak up. Increase advocacy and practice prevention so that by December 31, 2019 we won't have over 1,028 victims of sexual violence.
If you or someone you know in the Acadiana area of Louisiana is a victim of sexual assault, call 337.233.7273.